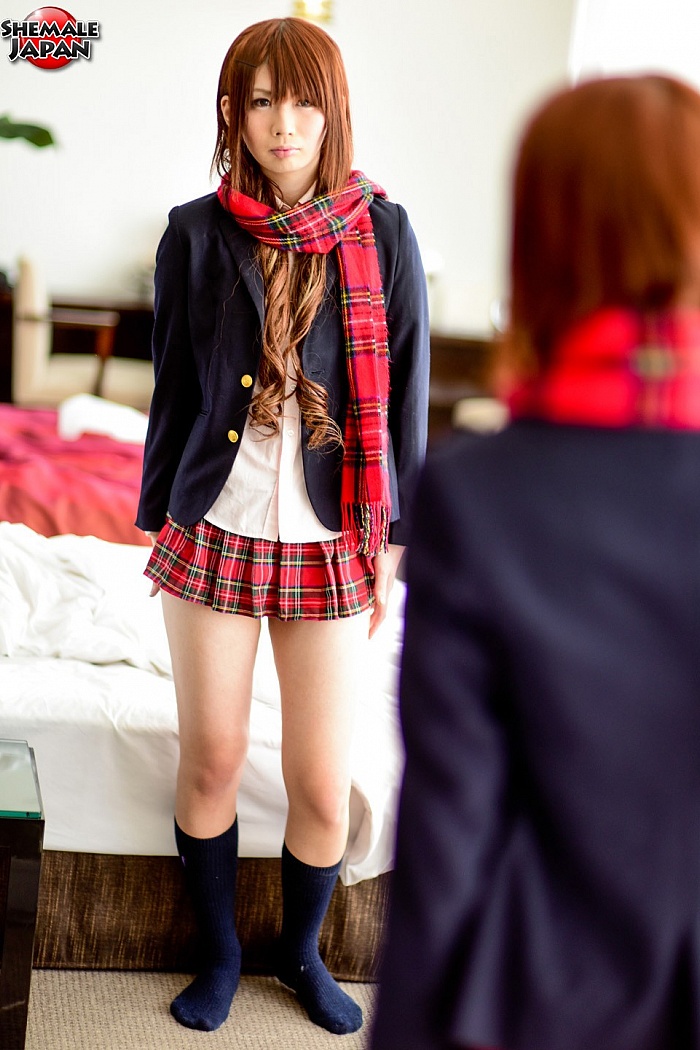 Anna Sakura
Birthday: 12th August
Location: Tokyo, Japan

21-year old Anna is a medical student who was born in Hakata and hopes one day to travel the world.
In her spare time she loves listening to J-Pop and visiting the hot springs such as Yufuin.
Her favourite type of men is gentle but firm and caring. Sexually she loves to please her man by givng him oral, although this is something which she also likes having done to her.
Stats: 168/55

80/58/85