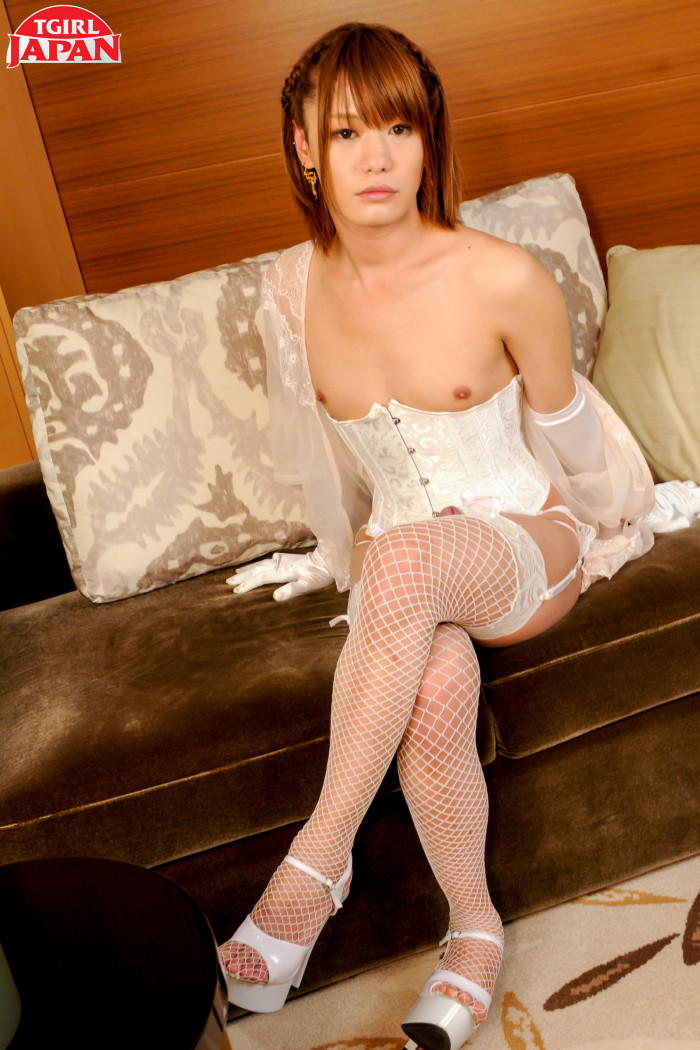 Kaoru Oshima
Birthday: 7th June
Location: Osaka, Japan

Welcome to the first appearance of the superstar of the Otokonoko world. Kaoru and Seline Chan are the most popular in this niche.
Kaoru is proud of her feminine body yet at 21 is still to start hormones.
She was born in Sao Paolo, Brazil but moved back to Japan in childhood. She loves animation and bases herself on her favourite characters.

Her favourite men are straight forward, normal men with senses of humour but she enjoys men who do take control.
Height: 163cm (5ft 3")
Weight: 52kg (115lbs)
Stats: 81/62/87 (32/25/35)