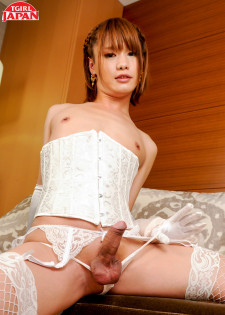 Cute tgirl Kaoru looks quite elegant in her sexy white lingerie outfit. Her legs look very lovely in her white fishnet stockings. Kaoru's body looks tight and her butt looks firm and her cock looks delectable. Her smile assists on making Kaoru's shoot so memorable.
27th Aug 2021
13:40 HD Video
& 105 Photos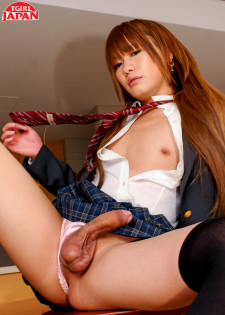 Trans cutie Kaoru gets herself relaxed after a long day at school by unbuttoning her shirt and pulling up her skirt so she can stroke her hard dick while teasing the camera for us. She does a very nice job showing off her hot ass on the table.
20th Aug 2021
17:20 HD Video
& 113 Photos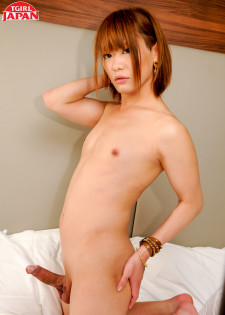 Transsexual Kaoru is a casual coed in her collegiate sweatshirt and blue cut-off shorts. This unassuming young lady strips down and provides solid heat as her beautiful body, spankable ass, and tasty dick become hot delicacies.
13th Aug 2021
21:18 HD Video
& 106 Photos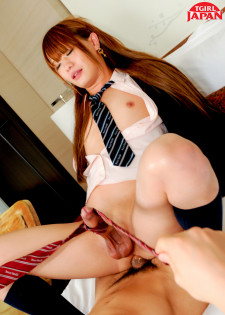 In tgirl Kaoru's hardcore scene, she gets pleasantly surprised by her man and she gets fucked by him well. Her fine ass is viewed well. Afterwards, Kaoru fucks him with good confidence.
30th Jul 2021
50:49 HD Video
& 164 Photos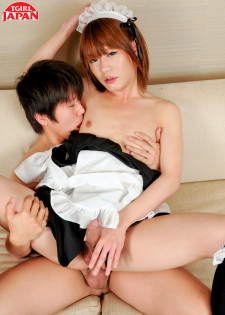 Transsexual Kaoru is a maid who does her job extremely well even during after hours. She knows that to make a happy job atmosphere, it is important to make her nice boss happy too. From massaging him to fucking him, Kaoru makes sure she uses her sexy body and attractive hard dick to good use.
9th Jul 2021
35:42 HD Video
& 176 Photos