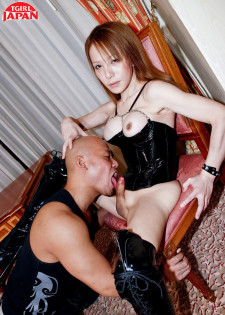 Sexy Mai Nanese takes a wild ride and has big fun, she loves getting on top of a stiff cock and grinding it until she and her lover cum all over the place.
10th Aug 2022
18:41 HD Video
& 158 Photos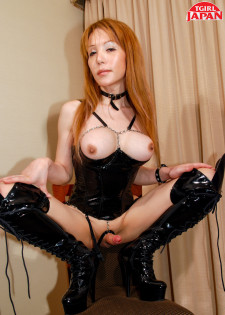 Mai is feeling extra horny on this day, she dressed in a hot latex bustier with thigh high boots, which always puts her in the mood for some hardcore lovin'.
27th Jul 2022
11:09 HD Video
& 107 Photos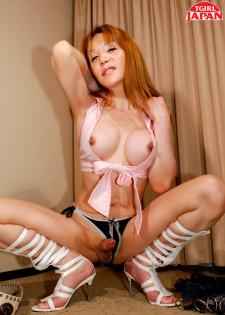 Meet sexy Mai Nanese, she's making a hot solo show today. She got the looks and the horny attitude that will take her far, so grab your cock and show your love. Enjoy!
15th Jun 2022
04:12 HD Video
& 95 Photos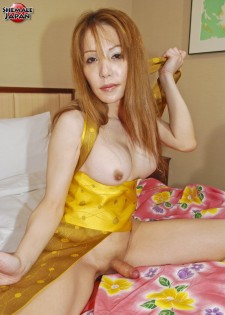 A bonus scene with no videos.
2nd Jan 2009
47 Photos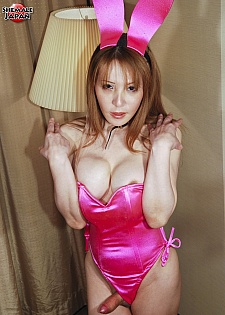 A bonus scene with no video.
8th Dec 2008
91 Photos