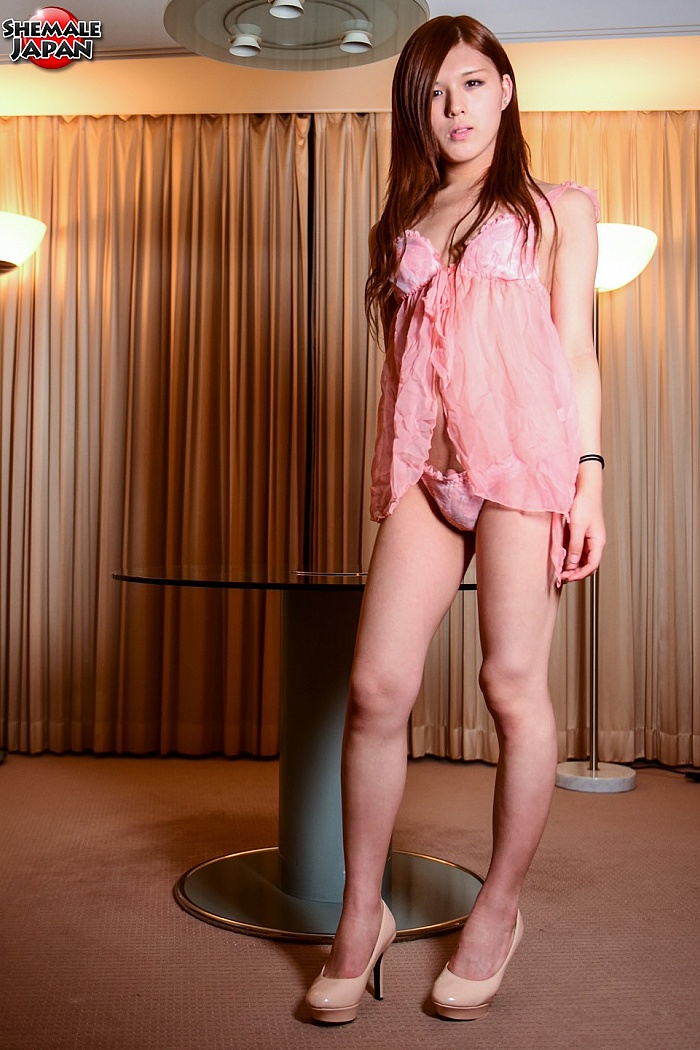 Mitsuki
Birthday: 27th June
Location: Osaka, Japan

Mitsuki

is from the Nara area and now lives in Osaka but loves travel and has been to Guam, Hawaii and Taiwan where she's enjoyed the natural beauty of those islands.


She likes normal type of men with big personalities and sense of humour and can see herself settling down in a normal relationship as a wife, sometime.


Sexually she enjoys nipple and anal play the most.
167/52

81/57/83