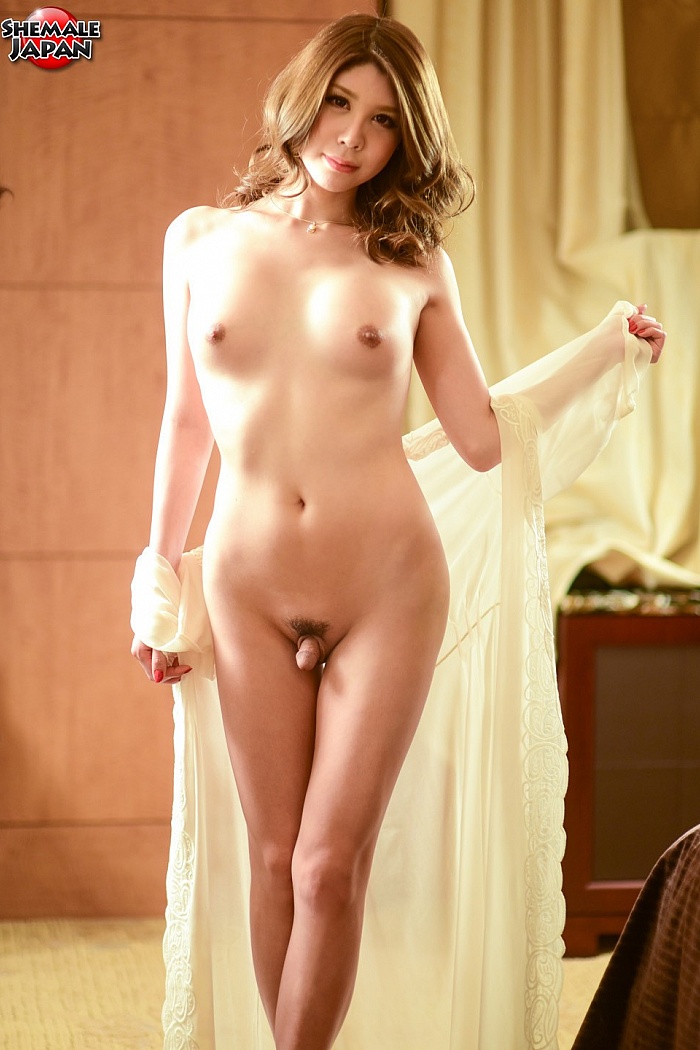 Rena Araki
Birthday: 20th October
Location: Tokyo, Japan

Rena Arake is a transsexual AV superstar who we are delighted to welcome to Shemale Japan.
She won the award of "Japan's Most Famous Transsexual AV actress" of 2014.


She studies beauty and has been recognized as a 'go-to girl' for Fashion and Beautyin the newhalf world.


Her hobbies are eating out and shopping
. She also loves to travel and has recently been to Thailand, Hong Kong and Taiwan.
Her favourite type of man are those who are strong and masculine although she said that looks aren't that important as long as they have a nice personality.
Sexually, she loves to be dominated and having her nipples played with drives her wild.
Stats: 169/55
B89/W58/H88