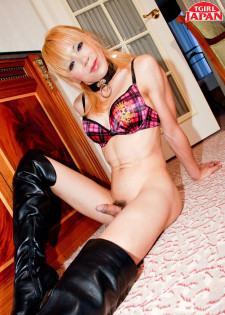 Beautiful rocker babe Seira Mikami a sexy transgirl likes to have a little fun with herself. Watch her stroker her hard tgirl cock for you to enjoy.
26th Sep 2022
14:43 HD Video
& 64 Photos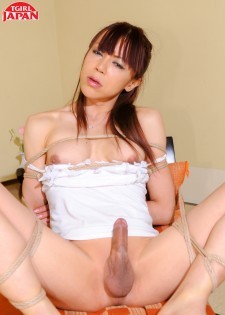 Sexy and hot tgirl Seira Mikami has a great body, nice tits and ass and she enjoys herself out in the sun before coming home and stroking her hard tgirl cock for you. It's really fun watching such a naughty and pretty doll like Seira. Enjoy!
4th Jun 2018
18:38 HD Video
& 125 Photos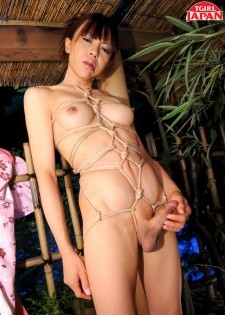 This amazing looking lady is ready some heart pounding solo performance. She is all tied up and helpless. She is tied up with that hard tgirl cock waiting for you to come give her a hand or a mouth. You better wastes no time checking her out now, there's something special Seira prepared for you :)
23rd May 2018
19:52 HD Video
& 137 Photos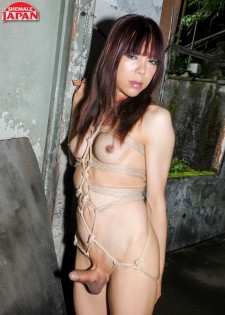 Firm round titties, a clean shaven cock and nice ass this hot brunette transgirl has got the looks that will any guy hard as rock. And when she feels hot and horny, she's going to play anytime and anywhere...inside or outside! Watch the sexy transgirl Seira Mikami as she is outdoors having a little fun before she gets all tied up and needs your help.
7th May 2018
10:13 HD Video
& 129 Photos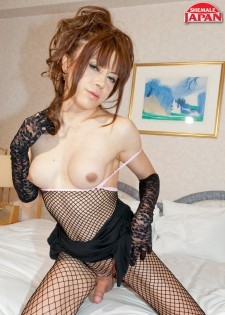 Pretty tgirl Seira Mikami has numerous outfits to wear and in her hot scene today she will be rocking one of her favorite sexy black dress paired with fishnet stockings and heels, and she looks sexy and classy. When she smiles it will capture your heart! When she starts getting naughty she will make you rock hard! Watch her as goes nude on the bed and milks her cock specially just for you :)
9th Oct 2017
12:40 HD Video
& 107 Photos