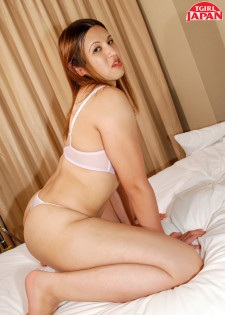 Anzu is ready to show what turns her on and what gets her off, she brought along her favorite dildo and if you watch closely, you'll find out what makes her cum.
28th Oct 2022
05:57 HD Video
& 95 Photos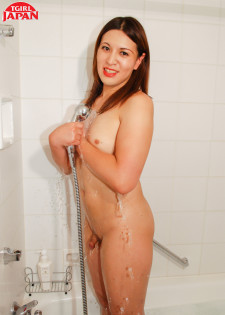 Anzu was posing in the bathtub, scrubbing and massaging her body, getting herself nice and clean when the photographer decided to give her something to chew on while she bathed.
14th Sep 2022
05:07 HD Video
& 96 Photos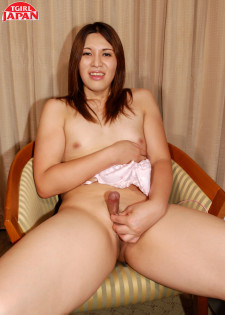 Anzu stays horny around the clock, adult modeling has given her the opportunity to show horny men just what she has for them when they come to see her.
22nd Jul 2022
11:11 HD Video
& 86 Photos