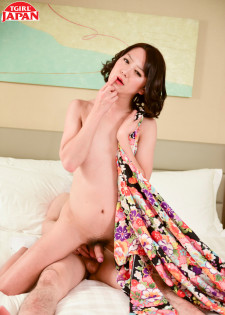 Tgirl Komachi and her man create hot chemistry in the bedroom. Their body language along with the cocksucking and fucking activities is sweltering. In the end, it looks sweet.
20th Mar 2023
33:40 HD Video
& 191 Photos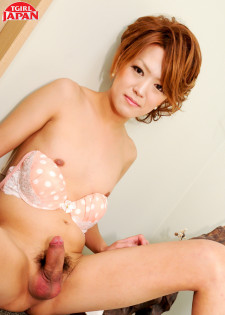 Grooby girl Komachi sparkles in her solo shoot as she puts on her perfect smile and spreads her legs to show off her delicious sexual package. She has a fun confidence in her demeanor that makes Komachi quite sexy.
14th Apr 2021
15:33 HD Video
& 116 Photos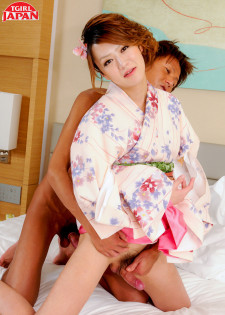 Transwoman Komachi looks great in her Oriental outfit. Her beauty only enhances the beauty of it and thus, the overall appearance of this woman. It's no surprise that her partner wants to pleasure her so badly by sucking her scrumptious cock and screwing her tight ass.
17th Mar 2021
34:00 HD Video
& 155 Photos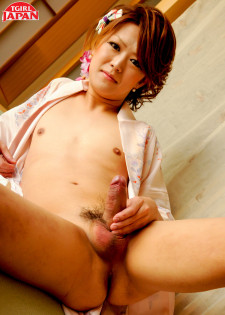 Komachi is a cute trans girl in her traditional Japanese clothes. Her smoldering look persists on as she lays across and shows off her sexy legs and marvelous cock. Her performance is a mesmerizing marvel.
15th Feb 2021
21:58 HD Video
& 124 Photos