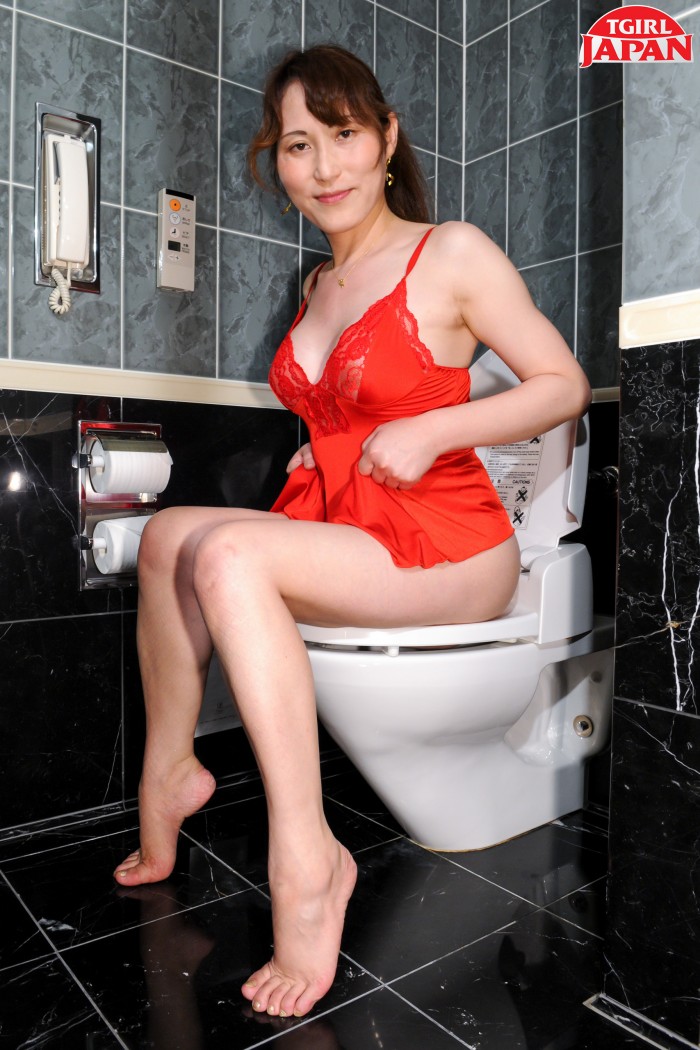 Yayoi Teshigawara
Birthday: 21st November
Location: Tokyo

Thirty-five year old Yayoi is not an escort, a porn performer or a show dancer. She is a career woman working in an office for a mainstream corporation as a business manager holding her own staff employees. She usually wears suits to work, however today here we lucky SMJ members get to see her work completely naked without any cladding, so feel free to knock yourself out with her nicely toned body!

Yayoi comes from Gunma, the Prefecture famous for its Kusatsu Onsen hotspring. She is not only a looker but also very talented. She loves reading about Japanese history, watching action movies and cooking, her favorite dish being meat and potato stew in Miso broth. She is also well-travelled, having been in Italy, France and Guam.

Yayoi admitted to have the hots for men who look strong and have a good short haircut, however, she admitted to also be sexually interested in women. Her ideal women are Hollywood stars Tea Leoni, Sandar Bullock and Sharon Stone.
Height: 170cm (5ft 5)
Weight: 62kg (137lbs)
Stats: 99/64/92 (39/25/36)