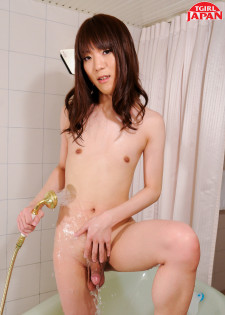 It's rub-a-dub time for lovely Akane, she likes to get all soapy and creamy then tug on her horny cock. Good clean fun for sure, please enjoy this gorgeous young Transgirl.
20th Dec 2019
15:16 HD Video
& 131 Photos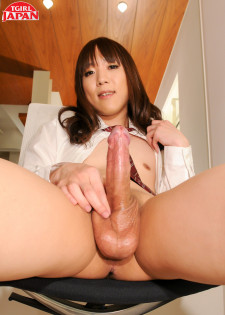 Lovely Akane shows up in her suit and tie and looking quite business like, fact is she's all about getting down to business when she strips and strokes for our horny eyes.
1st Nov 2019
12:29 HD Video
& 129 Photos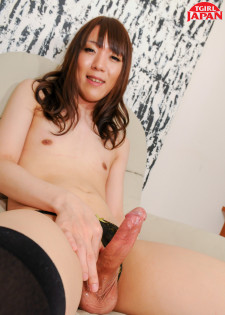 Beautiful Akane has that Transgirl next door look,and you're going to wish she did live next door to you after you watch her strip and stroke for you. You will love this one right here!
16th Oct 2019
24:22 HD Video
& 125 Photos