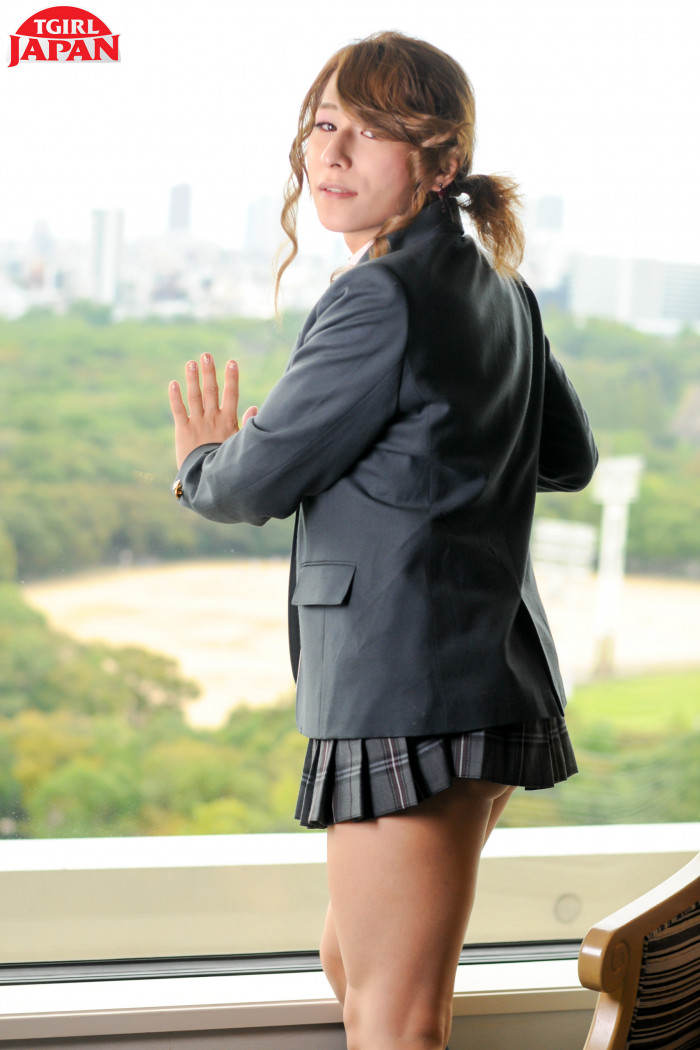 Asuka Izana
Birthday: 2nd November
Location: Osaka, Japan

Twenty-four year old Asuka hails from Nara, the ancient capital of Japan and only second to Tokyo with its number of temples and Budha statues. She nows lives in Osaka.

Asuka used to be a magician specialized in card games so you can imagine she is rather dexterous. Her hobbies are sex, video games and Yoga. Thanks to Yoga, allegedly she has the most flexible body in the business!

Asuka likes mature men who take initiatives and lead the way. Her favorite sex is to be topped and banged hard in any position. Her dream in life to transition further and become ever prettier.
Height: 157cm (5ft 1)
Weight: 46kg (101lbs)
Stats: B84/W64/H86 (33/25/34)