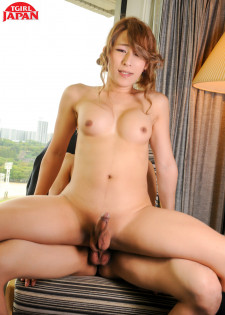 Asuka is absolutely breathtaking, she a very refined and demure transgirl who may not look like a wildcat with her clothes on, but get her in bed and she's suck up everything but the curtains.
3rd Mar 2021
28:02 HD Video
& 147 Photos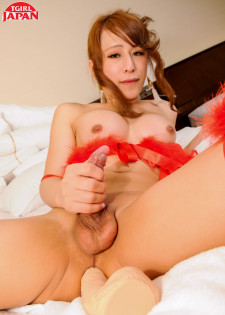 Asuka takes a nice hot bath then dresses up in her lacy taddy, it's time to pull out her dildo and show all her horny fans what turns her on.
11th Nov 2020
16:12 HD Video
& 102 Photos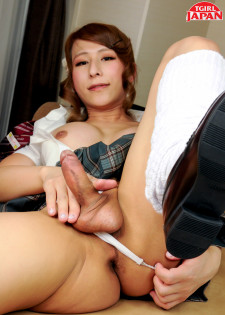 If lovely Asuka was in your class, you'd offer to carry her books home from school everyday, of course with hopes she'd invite you into her room.
30th Oct 2020
16:23 HD Video
& 116 Photos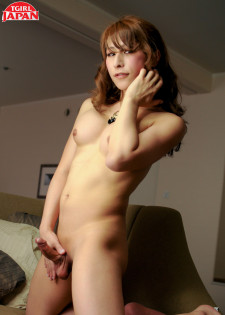 Asuka blows us away in her latest glamour modeling shoot, dressed in full gown and heels, Asuka models for a while then gets right down to business, the business of getting off that is.
19th Oct 2020
16:34 HD Video
& 116 Photos