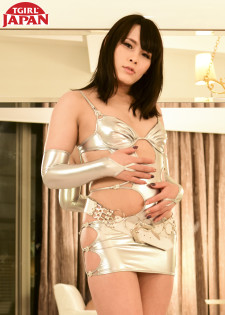 Erena is very feminine and alluring, she loves dressing in soft lacy undergarments, but what she loves more is stripping out of those clothes for horny men.
23rd Oct 2023
15:40 HD Video
& 106 Photos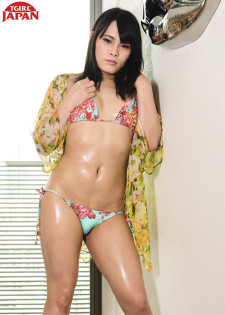 Meet sexy Erena Yuuki, she is making another appearance in front of the camera and that is where she belongs. We hope you enjoy the sultry sexy of this vibrant young Tgirl, we sure do.
6th Oct 2023
11:51 HD Video
& 114 Photos
Where else would you rather be? Sit back and enjoy one of the most exciting young transgirls we've had the pleasure of working with in the last few years, she's well worth a look and a stroke.
22nd Sep 2023
16:15 HD Video
& 112 Photos