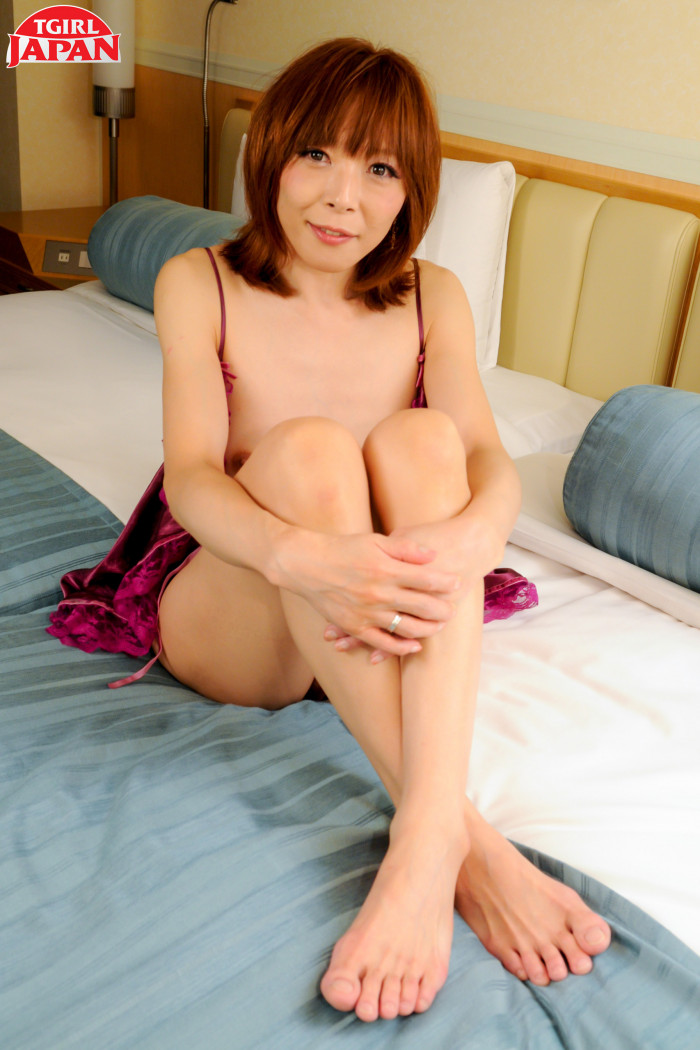 Erina Hashimoto
Birthday: 12th August
Location: Tokyo

Twenty-six years old Erina is an adult film actress. She comes from Tokyo. Her hobbies are cooking, travel, and Yoga. "To keep fit I do Yoga," said Erina. And she has her tight body to prove it. Her other hobby is to look after her pet parrots - she keeps five of them at home!

In men, Erina seeks those who have a big heart. In sex, she enjoys making love rather than just a fuck.
"I am often told that I make people relaxed," assured Erina.

Erina is castrated and she said that she is not particularly keen to have the SRS surgery.
Height: 162cm (5 ft 3)
Weight: 47kg (104 lbs)
Stats: B88/W60/H86 (35/24/34)