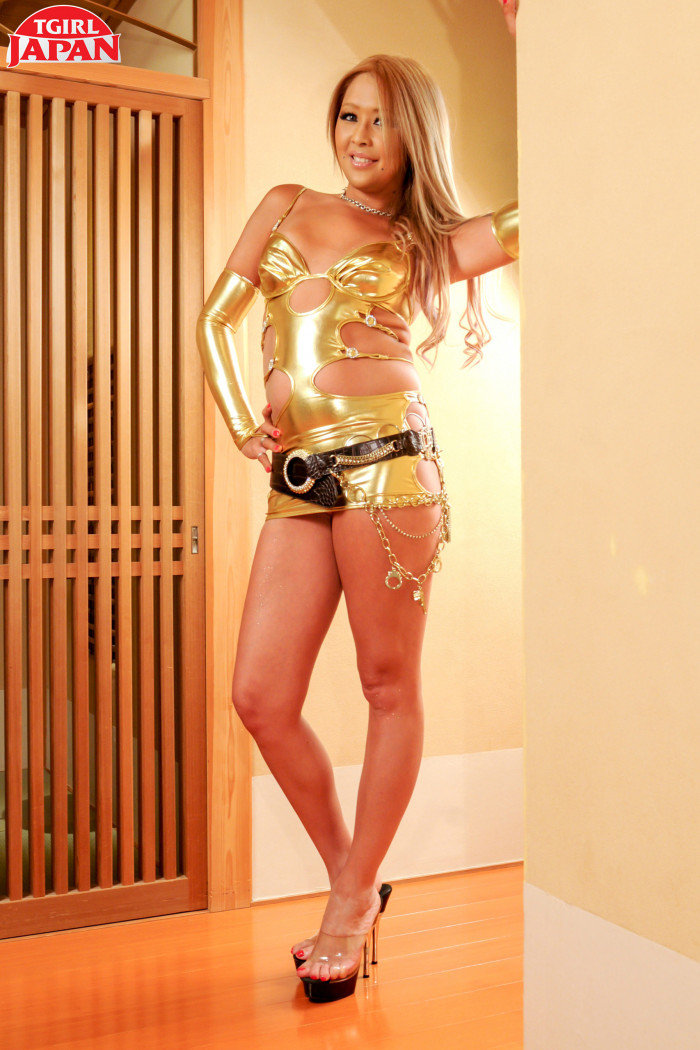 Hikaru Honjyo
Birthday: 30th October
Location: Nagoya

Hikaru was a very popular AV actress with a big following but has not been seen in the media for over 5 yrs ... and we were able to convince her to come out of retirement for her fans.

She is married and has been living as a housewife for the past few years and says that she feels the sex appeal of being a MILF.

She loves the sea, both fishing and swimming or surfing and tries to get out as much as she can.

We're very excited to show the return of Hikaru.