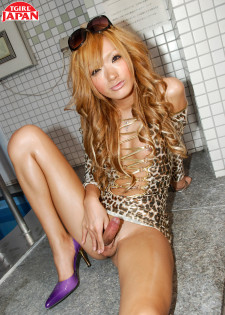 Marin figured with all the hard work she's been doing lately, a relaxing day at the spa would be a good way to unwind. Of course, starting with a good jerk off session wasn't a bad idea either.
8th May 2023
09:51 HD Video
& 111 Photos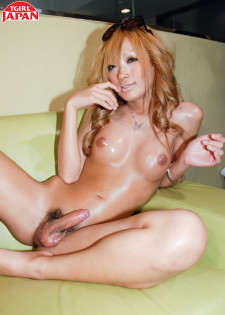 Sexy Marin looks absolutely yummy in this exclusive new update, wearing stockings and a garter belt accentuated by her new pumps, which she quickly stripped out of to get completely naked for you.
21st Apr 2023
11:40 HD Video
& 114 Photos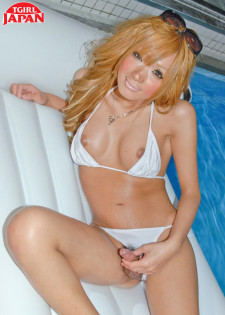 Marin just bought a new string bikini, she looks fabulous wearing it, however, it didn't stay on her body long when the camera started rolling.
30th Dec 2022
10:40 HD Video
& 88 Photos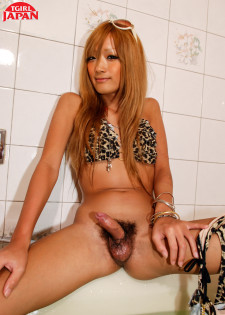 Marin loves the water, must be something about being submerged that turns her on. Of course she also likes to stay clean and healthy, but she does have dirty thoughts going through her mind.
12th Oct 2022
06:47 HD Video
& 121 Photos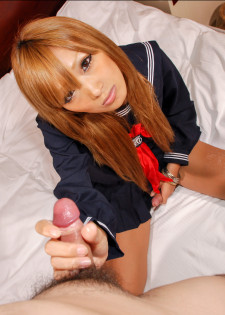 Marin was so horny the day of her shoot, she didn't even finish taking off her clothes, she leaped right onto our photographer and gave him a hot blowjob. This chick is really naughty!
11th Jul 2022
07:55 HD Video
& 114 Photos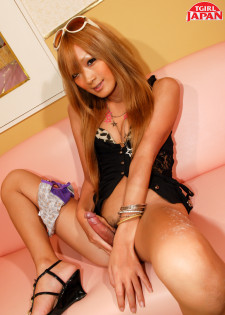 Marin's true personality comes through in this hot new exclusive update, sexy, horny, ready for hot and horny action at any time. We love Miss Marin and all the sexy she brings, we hope you enjoy.
17th Jun 2022
07:14 HD Video
& 122 Photos