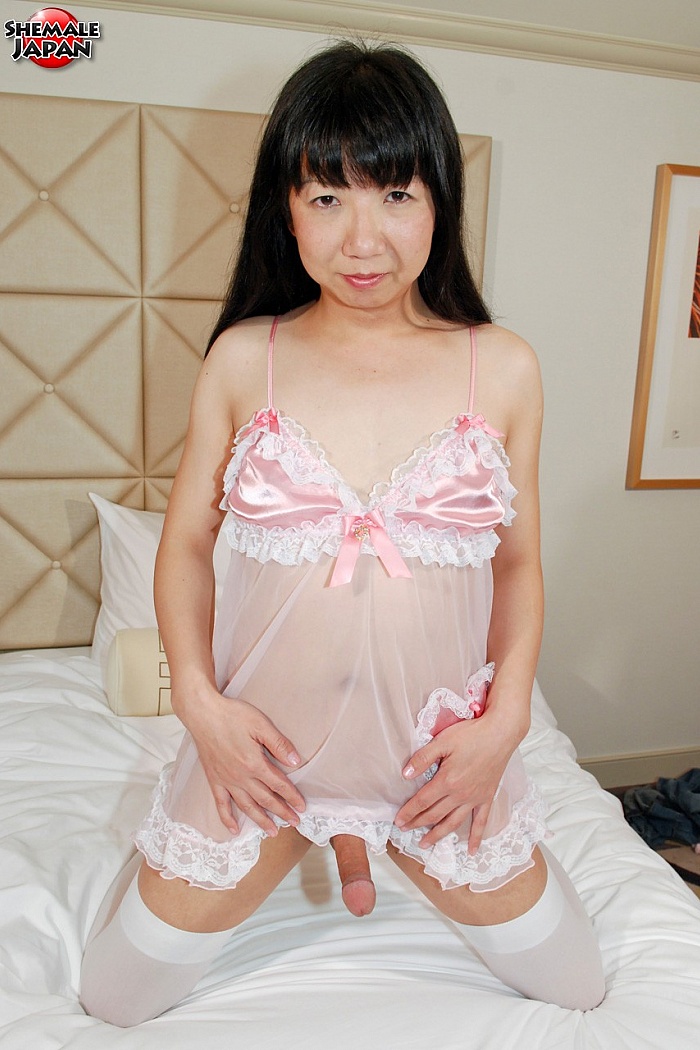 Miki Aikawa
Birthday: 5th August
Location: Chiba

Miki Aikawa was a legendary AV actress who had starred in dozens of top-selling movies before she retired 2 years ago. Her best selling feature is her girl-next-door looks and persona. This photo shoot for SMJ is a special one-time deal, as she now enjoys her quiet ex-porn-star life as a motor bike aficionado and shop owner at the tender age of 25 in the suburbia of Chiba.

Miki has big hormonal breasts and a good-size cook. She is an outdoor girl whose hobbies are riding a bike (she was an accomplished bike racer in her teens), driving and relaxing at an Onsen (hotspring) resort.

Miki enjoys the company of a man who shares her hobbies and her drive for sex.