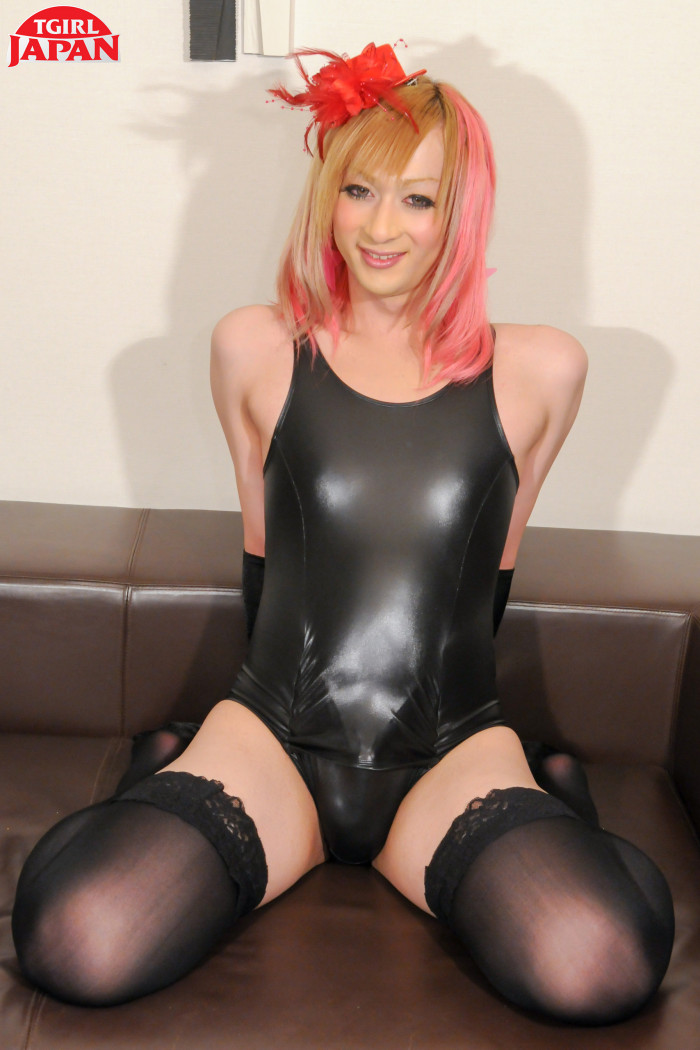 Miu Momoka
Birthday: 10th January
Location: Tokyo, Japan

Miu was born in Yokohama, a satellite port city adjacent to the metropolis of Tokyo where she later moved to and grew up. Miu is a professional show dancer and has never worked in either escort or porn. Applaudably she has decided to show it all to us lucky members of SMJ.

For fun Miu enjoys shopping, watching Anime, eating and having sex. To the question of her favorite thing about sex she replied without hesitation, "Nothing better than my partner cumming inside of me and vice versa!"

Miu is into men who are confident about themselves, slim and take good care of their appearances, however her sexual appetite is not limited to men only. She claimed to have also had sex with female customers of her work-place.

I really hope to see more of this hidden gem who can only get better-looking.

Height: 168cm (5 ft 5)
Weight: 56kg (123 lbs)
Stats: B80/W57/H85 (31/22/34)