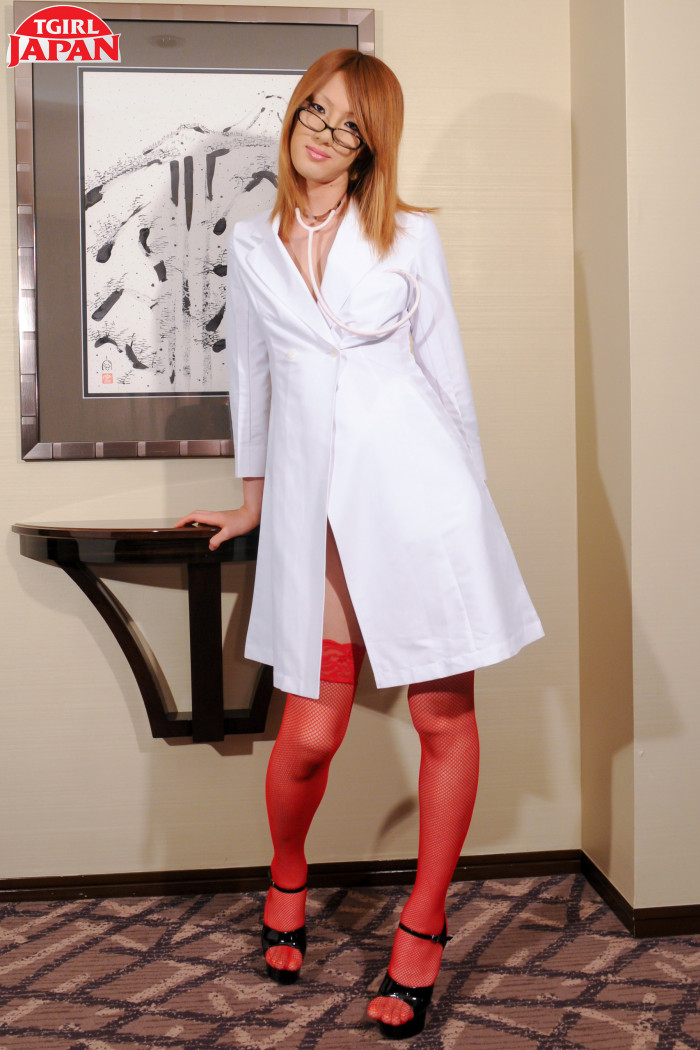 Momoka Naruse
Birthday: 22th January
Location: Tokyo

Twenty year old Momoka is from Fukuoka but now lives and works as a newhalf call-girl in a brothel in Tokyo. At work, she is a rising star, probably helped by her statuesque body that fits for a runway.
Momoka's hobbies are hanging out in a bar alone, traveling, and cooking. Her favorite cuisine is Italian and favorite dish pasta. For overseas destinations she has been in Hawaii, Korea and Saipan so far.
Momoka admits she likes good-looking men like Orlando Bloom. In bed she is a total bottom and likes a bit of rough play. Her sensitive spots are breasts, penis (of course) and she loves it if you are a good-kisser. Although she`s usually quiet she confessed that she is actually rather uninhibited when it comes to sex.
Height: 175cm (5ft 7)
Weight: 58kg (128 lbs)
Stats: B85/W62/H85 (33/24/33)