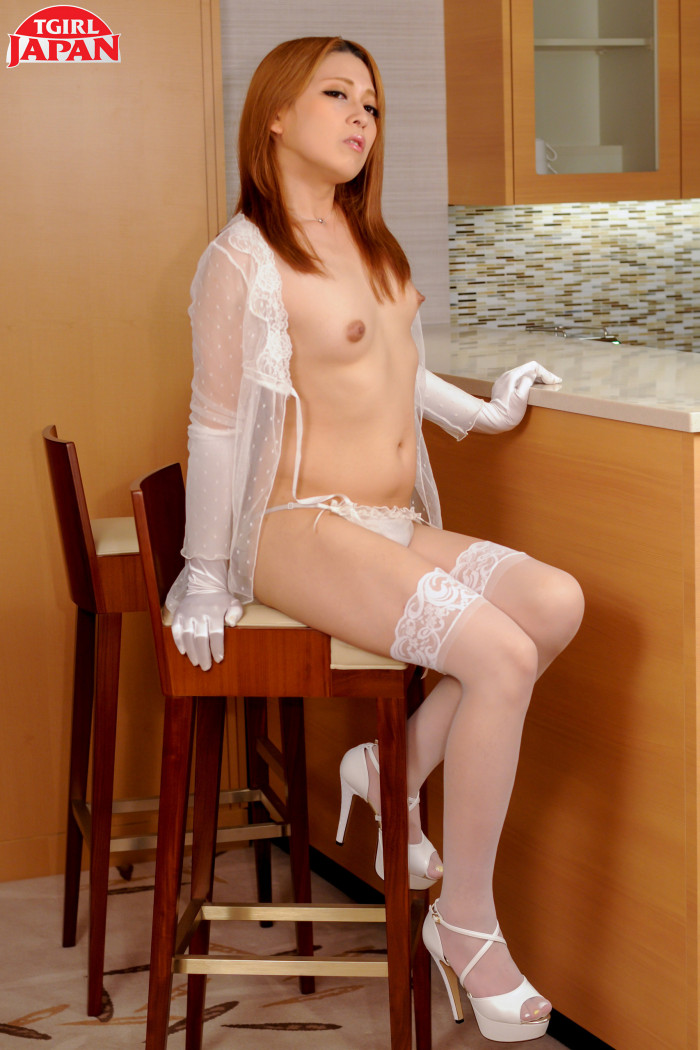 Natsumi Ayase
Birthday: 19th August
Location: Osaka, Japan

Natsumi is now 24 and has worked in Osaka and now currently in Gifu Prefecture.

She enjoys movies and especially animation.

Nastumi is a qualified massage but her own speciality is to lick and kiss the whole body while giving a massage.

She likes hairy, men who are in shape and energetic and fun.
Stats: 81/62/86