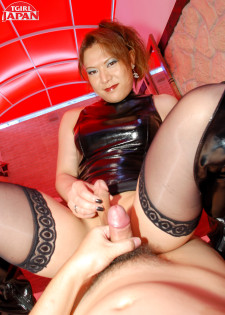 Sexy dominatrix Reina has a great time taking control and putting her foot on her guys cock and taking control. Helping him with her feet.
24th Aug 2022
11:22 HD Video
& 125 Photos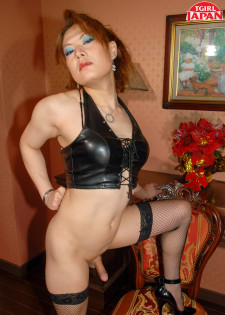 Smoking hot transsexual Reina looks amazing in leather as she takes her dildo and sticks it deep in her tight tgirl ass. She's a total stunner!
10th Jun 2022
05:46 HD Video
& 100 Photos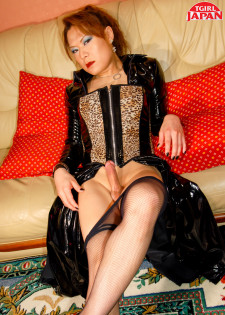 Gorgeous and sexy mistress Reina, is a hot transgirl who knows how to have a good time and be dominant. She has a nice body, natural tits and a rock hard tgirl cock.
18th Mar 2022
06:14 HD Video
& 103 Photos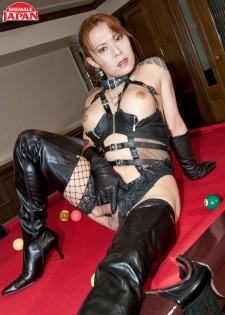 Mistress Reina is a hot tgirl who likes to take charge and show you whose the boss in a game of pool. She has a great body, nice tits and a rock hard tgirl cock. Watch her as she plays her favorite game of pool and gets naughty with one of her toys and jerks off her cock until she cums.
24th Nov 2017
11:58 HD Video
& 98 Photos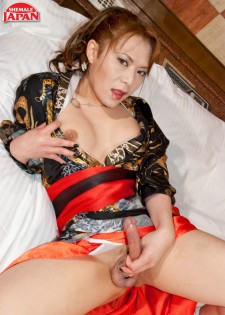 Kinky mistress Reina is here again! This horny and dominant tgirl is always down for some naughty fun! Watch her smoking all dressed up in a sexy traditional Japanese clothes before she strips down and shows it all to you!
6th Oct 2017
17:04 HD Video
& 114 Photos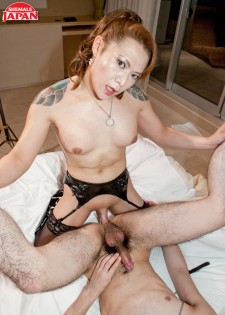 Reina is a sexy and cute tgirl but she's also very dominant and she loves being in charge! She loves treating her lover as her personal slave! Watch her as she forces him to do as she pleases before she sticks her hard cock deep in his ass and fucks him good!
25th Sep 2017
32:03 HD Video
& 180 Photos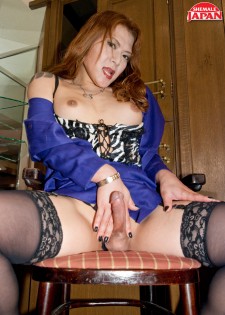 Reina is a gorgeous transgirl with a smoking hot body and a firm booty! Watch her looking all sexy asa naughty businesswoman! She's quick to strip down and show it all to you!
4th Sep 2017
14:23 HD Video
& 119 Photos